11 Reasons to Get an Online MA in Homeland Security and Emergency Preparedness
If you want to advance your career while making the world a safer and better place, consider the following 11 reasons to earn the Online Master of Arts in Homeland Security and Emergency Preparedness (HSEP) from the L. Douglas Wilder School of Government and Public Affairs at VCU.
1. Relevance
Designed specifically for a world where security concerns and natural disasters are on the rise, HSEP provides you with an in-depth education in homeland security, taking you far beyond emergency preparedness and the curriculum of traditional national security programs. Acknowledging the interdependencies of homeland security and emergency preparedness organizations and agencies, our program prepares you to collaborate in a variety of settings and scenarios. By the time you graduate, you will be well-qualified for private- and public-sector employment in many disciplines within this rapidly expanding field.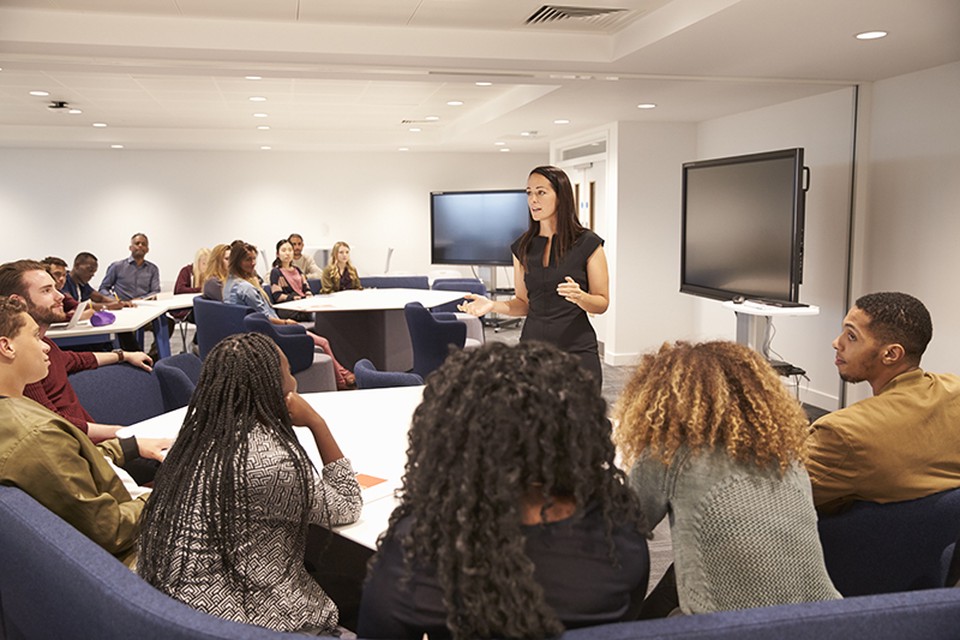 2. Exceptional Faculty
Our exceptional faculty members bring their in-depth expertise to the fields they teach — from cybersecurity policymaking and police administration, to human trafficking and the psychology of terrorism, to emergency preparedness and medical anthropology. Their combination of knowledge and research experience informs a curriculum designed to create the next generation of highly qualified homeland security and emergency management professionals.
3. A Comprehensive Curriculum
An interdisciplinary curriculum equips you with the theoretical and practical knowledge you need to meet the latest security and preparedness challenges posed by natural disasters and terrorist threats. You will gain an understanding of all aspects of homeland security, including emergency management, cybersecurity, intelligence and critical infrastructure protection. Over the course of your studies, you will learn to see beyond policymaking and implementation as you come to understand the larger organizational, social, political, ethical and economic aspects of disaster studies.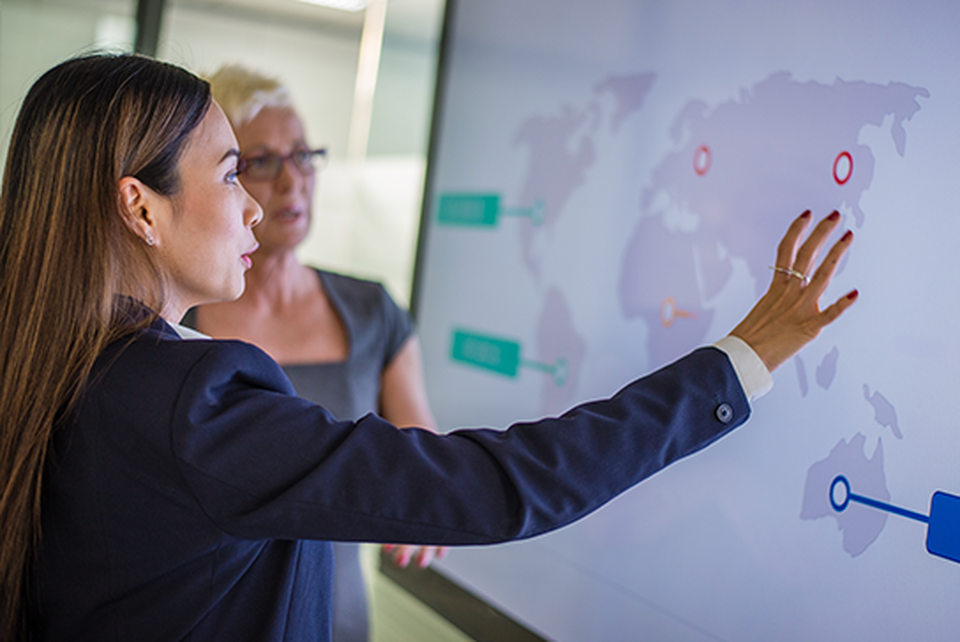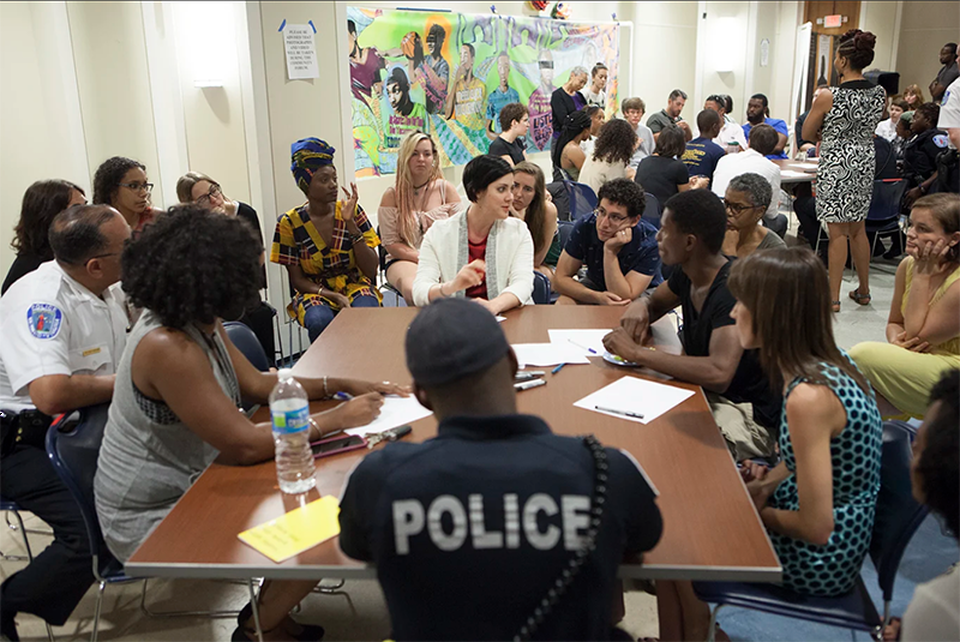 4. Hands-On Experience
Although HSEP is an online program, it places a strong focus on experiential, practical and applied learning. You will gain hands-on experience through live discussions, presentations, simulations and breakout group sessions, as well as the chance to participate in on-campus activities.
5. Flexible Online Format
Study when you want and manage your coursework through our convenient online learning management system. You will be able to see your professors and vice versa during real-time discussions and lessons, which can include polling and in-class chats. Meetings are recorded in case you have to miss one. Intimate class sizes (about 15 students per class) ensure you have time with faculty and the chance to get to know your classmates.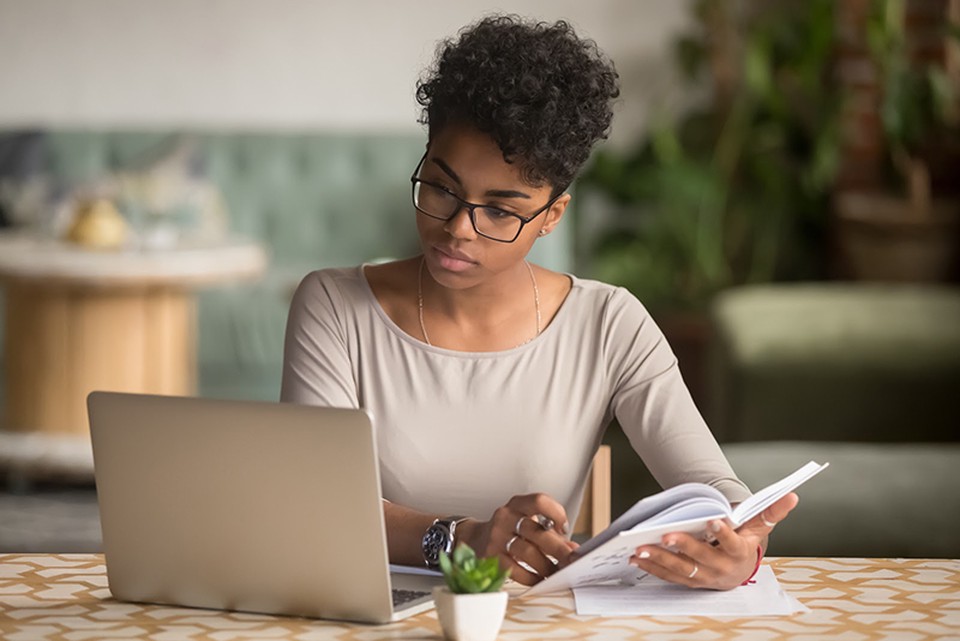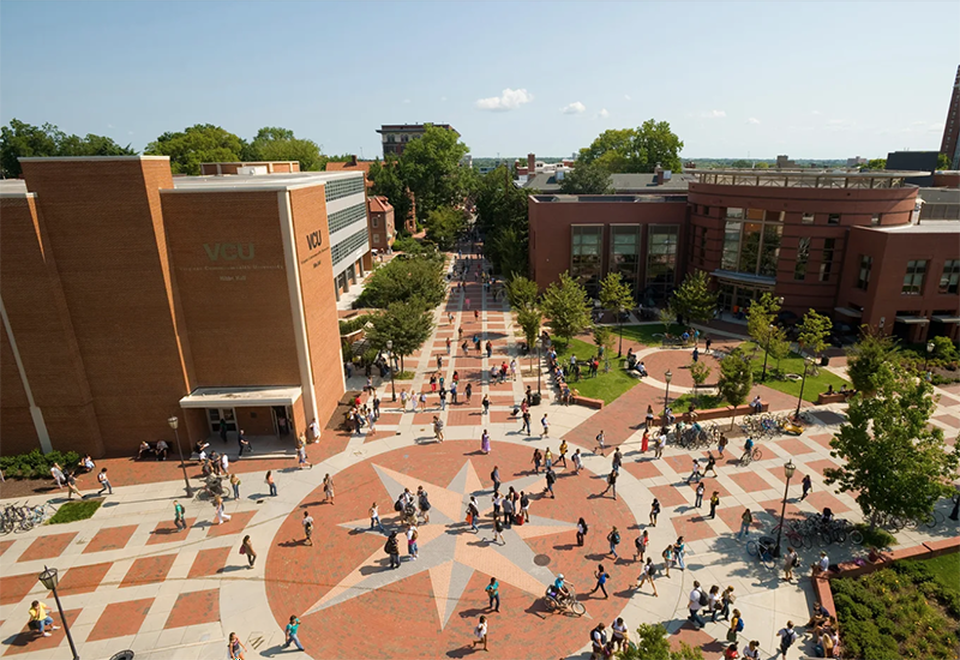 6. Our Vision
Launched as the nation's first homeland security and emergency preparedness program in 2005, HSEP is a true reflection of the Wilder School's mission to be the premier resource for public policy expertise and social justice in public safety, governance, and economic and community development. Our academic excellence attracts the highest-quality faculty, staff and students, and our graduates often go on to become leaders in their professions.
7. Career Advancement and Financial Opportunity
A master's degree from VCU is an investment in your future. Median wages for positions in emergency management are strong at $74,000, more than 60% higher than the national average. Employment in this field is expected to grow 8% from 2016 to 2026.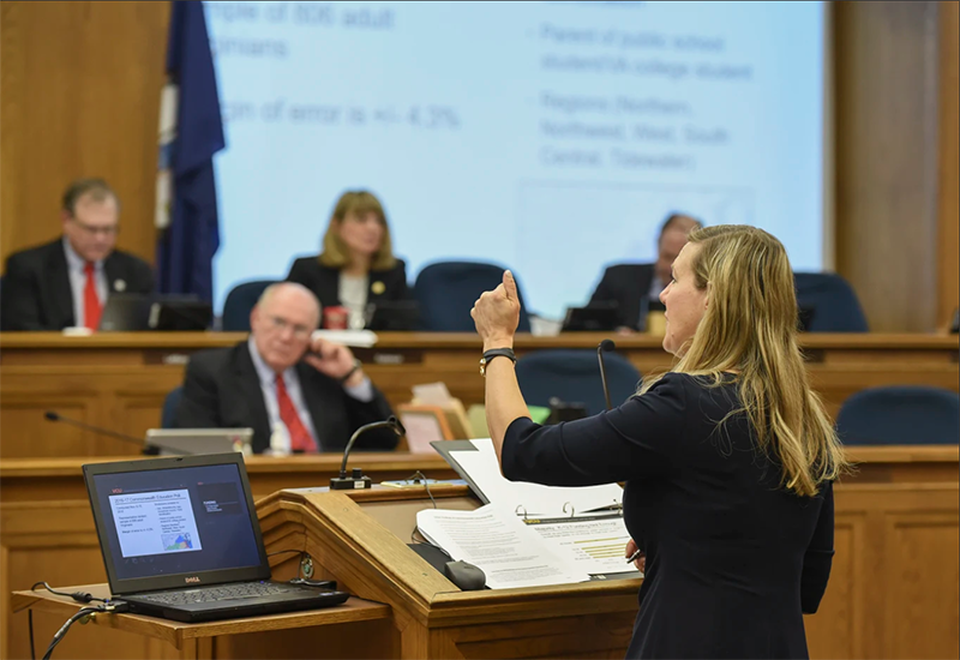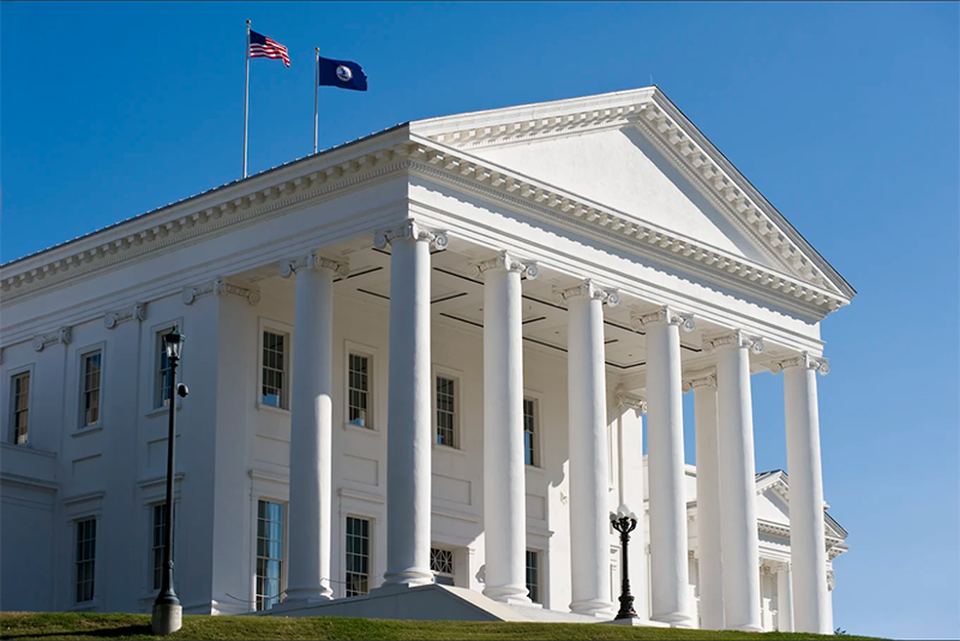 8. Prime location in Richmond, Virginia
Just minutes from the Virginia State Capitol, the school's location offers unique access to industry expertise and internship opportunities, giving you hands-on experience in government, politics and policy. The program's proximity to Washington, D.C., means that students are never far from the national epicenter of policy and action.
9. University and Program Rankings
HSEP has twice ranked among the top 10 online emergency management programs in the nation. In addition:
U.S. News & World Report ranked the Wilder School 35th among the nation's best graduate public affairs programs in 2022.
Also in 2022, U.S. News & World Report ranked the Wilder School #1 in Virginia among public affairs graduate schools.
The Carnegie Foundation recognized the program as "Community Engaged" with "Very High Research Activity."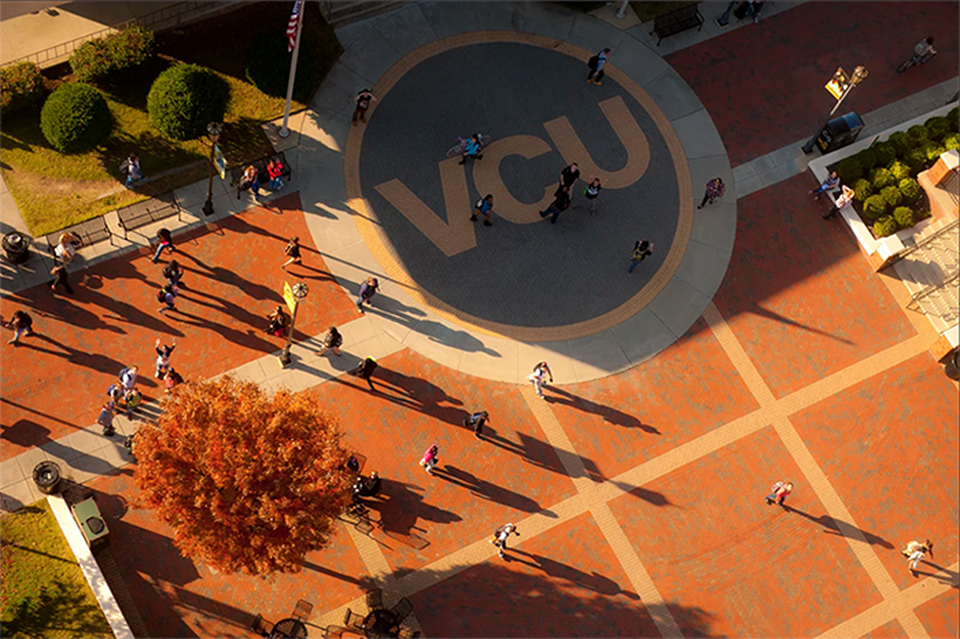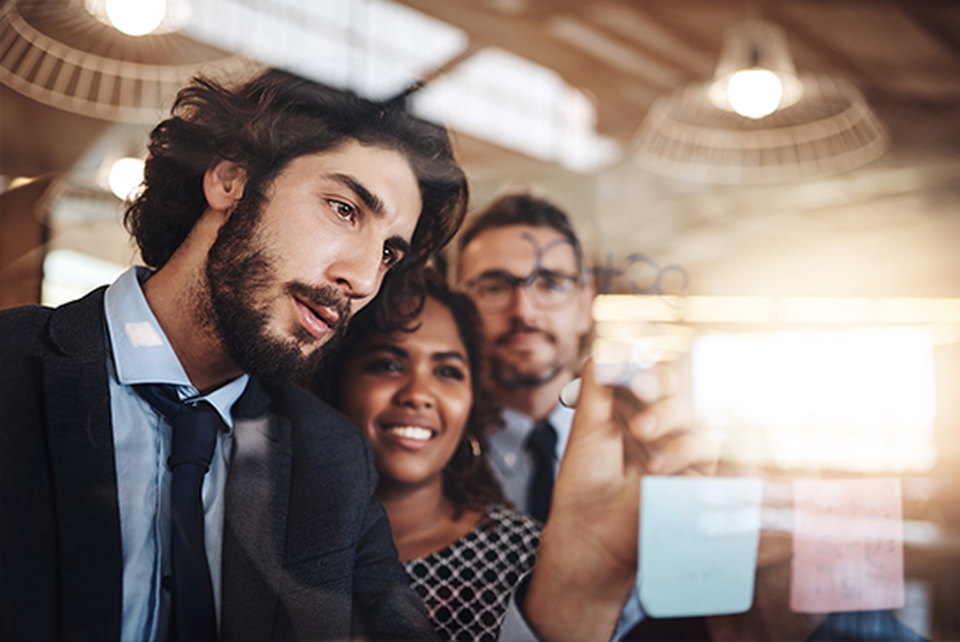 10. Our Alumni Network
With more than 10,000 graduates, the Wilder School offers a professional community of colleagues across the public, private and nonprofit sectors. Nearly 80% of our alumni live in Virginia, Maryland and Washington, D.C., providing you with an extensive network in one of the country's most exciting regions.
11. The Skills to Make a Difference
As a graduate of this program, you will be uniquely qualified to protect the communities you serve from threats to our infrastructure, public safety, cybersecurity, public health and more. Our graduates are well-rounded experts who hold the valuable degree they need to advance their careers in a variety of fields as they work to make the world a safer and better place for everyone.

Of course, there are many great reasons to enroll at VCU, and we would love to discuss them with you. Whether your goal is to advance to a leadership role within your current organization or take the lead in an entirely new field, our Online Master of Arts in Homeland Security and Emergency Preparedness can help you take your career — and your service — to the next level.
To learn more about the program, check out the following links and fill out the form below.
Ready to find out more about the Online Master of Arts in Homeland Security and Emergency Preparedness at VCU? Get in touch using the form below.
Request Information
Please complete the form below to receive information about the Online MA in Homeland Security and Emergency Preparedness.